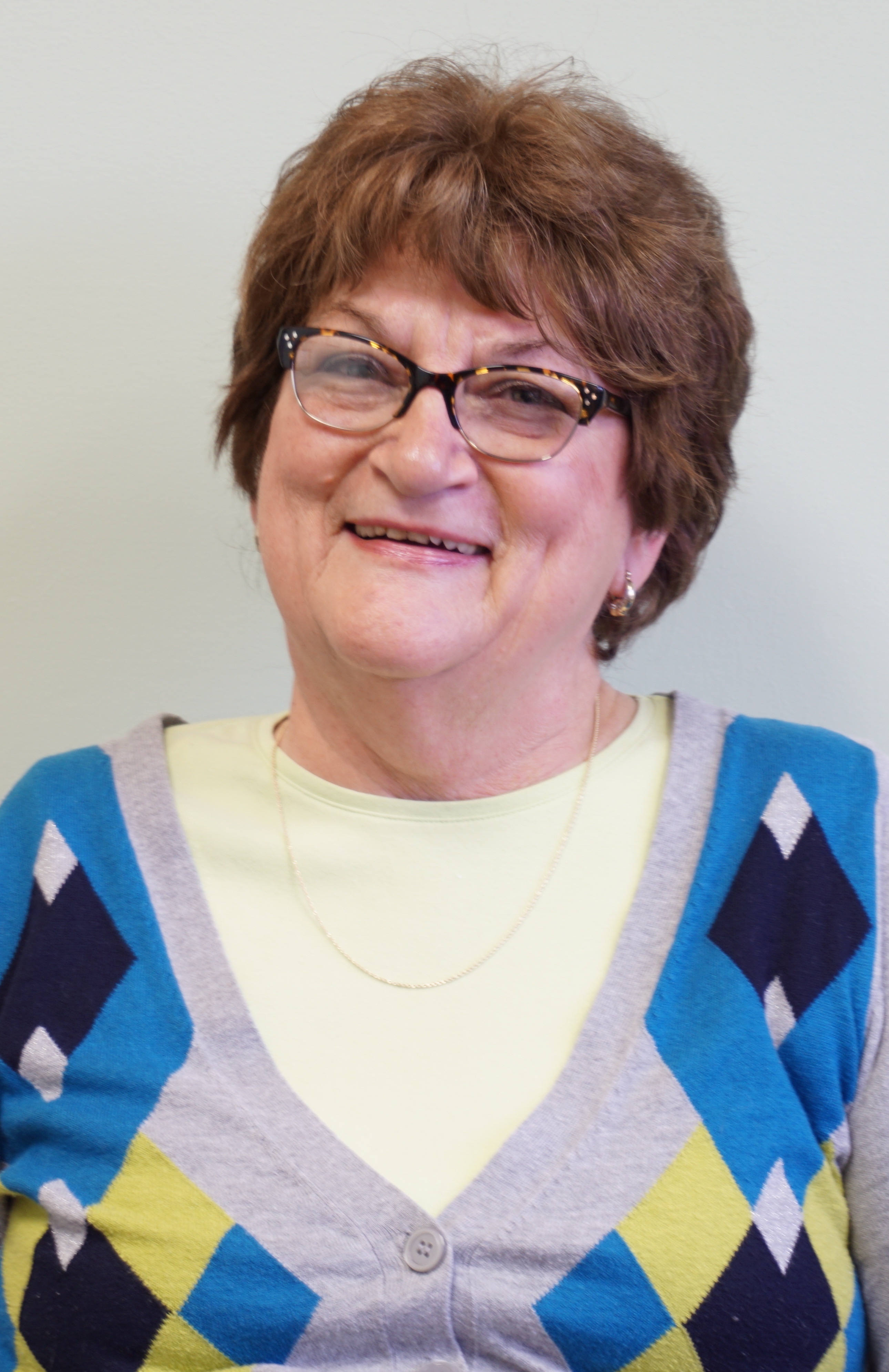 Sandy can be reached at

(513) 791-5990 Extension 109
smorgenthal@pastoral-counseling.org

Sandy Morgenthal is a Professional Clinical Counselor (PCC), a Supervisor and a Clinically Certified Forensic Counselor (CCFC). She is also an RN.

Sandy is a graduate of UC with a Bachelors Degree in nursing and of Xavier University with a Masters Degree in counseling.

She has served as Adjunct Professor at Xavier University and at Cincinnati Christian University in their counseling departments. She works from a Mind, Body, and Spirit perspective and wants the very best for all her clients.